for contacting the clinic with a concern

for managing your braces, appliances & Invisalign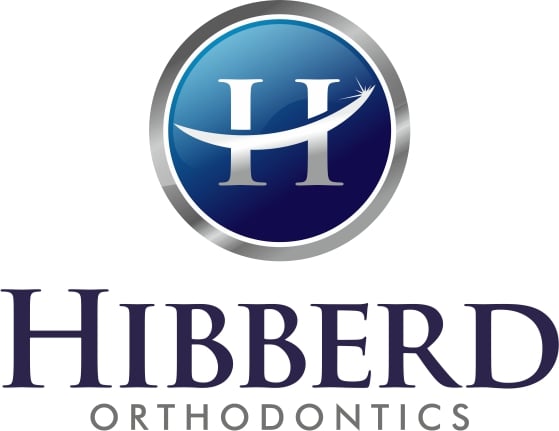 Hello again to our wonderful patients,
We are so happy to hear of Ontario's plans for reopening the province! This has certainly been a challenging time for all of us. We sincerely appreciate your patience and understanding throughout this unprecedented closure period. We hope that you found our updates, resources and info guides helpful over the past few weeks and months.
Rebooking Missed Appointments Due to Clinic Closure
We are awaiting more specifics from the Royal College of Dental Surgeons of Ontario, which will provide greater clarity to inform our own detailed plans for reopening our clinics. Rest assured, as soon as we have more information to share with you, and a plan to see our patients (who we miss oh so much!), we will be in touch with you via email.
Keeping Our Patients and Team Members Safe
Just the same as always, when we reopen, your health and safety will be our top priority. Over the past several weeks, we have been carefully planning for key enhancements to our operating protocols in order to ensure we're doing everything we can to protect our patients and team members. As healthcare professionals who have always followed strict hygiene and sterilization practices as a matter of everyday protocol, our team is ready and prepared to implement these additional measures.
***IMPORTANT*** New Protocols for Patients
Our patients will play a very important role in maintaining a safe environment in the clinic. We've created a detailed list of new guidelines for our patients to follow when they come in for appointments, for example:
Prior to entering the clinic, you will be asked some screening questions and complete a consent form

Your temperature will be taken with a contactless thermometer

You will be asked to use hand sanitizer and to wear a mask at all times when inside the clinic

We ask that patients only be accompanied by one other person (if necessary)

All patients and team members are asked to maintain physical distancing in waiting areas and in the clinical area
We will share much more detail and specifics with you about how we are protecting our patient family as we enter our "new normal."
Thank you so much for your assistance as we roll out these important new measures. You will hear from us again when we have specifics about our reopening and your upcoming appointment. We can't wait to see you in the clinic and join you once again along your journey toward your healthiest, most beautiful smile!
Resources for Patients
We wanted to remind you of some important resources we've prepared for our patients:
In Case of Orthodontic Emergency
As always, our primary concerns are the health and safety of our patients and team members. When the time comes to reopen, we'll be ready to welcome you back! Until then, stay healthy and stay safe!
- Your Smile Team
Last updated: 5.14.2020