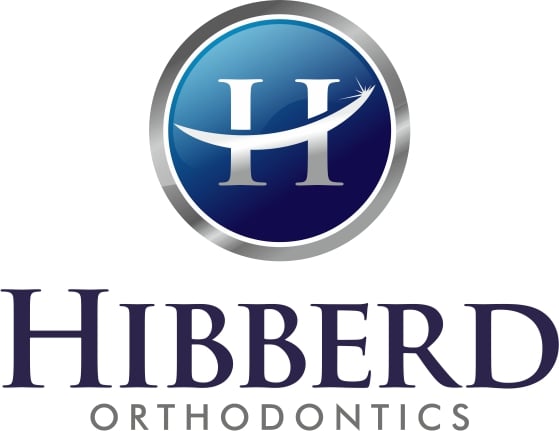 To our patients,
First of all, we miss you!
As always, our primary concerns are the health and safety of our patients and team members. At this point in time, we know that we will not be able to open our clinics on April 1st as we originally planned. If you've been following the news and updates from various authorities, you'll know what a challenge it is to predict a timeline for reopening. But we are making plans to ensure that we can hit the ground running and begin to support our patients effectively and efficiently from the moment we are able to open our doors. As doctors and health professionals, we rely on information that is scientifically proven and medically backed and, accordingly, we are continuing to monitor the advice given by public health officials. We will reach out again via email as soon as we know more.
As a reminder, if you have an appointment booked during this closure period, there is no need to call the office. We will call you to reschedule when we know our reopen date.
In response to the great questions we have been receiving from our patients, we have updated our list of Closure Questions & Answers, so please take a look. Don't forget to follow our Everyday Care Guide (this is so important!) and use our Orthodontic Emergency Protocols in any case of emergency.
For patients whose employment status has changed or may be managing income loss due to COVID-19, we want to assist as best we can with your next monthly payment. Please complete the form found here and a member of our team will be in touch with you directly to discuss potential options.

Stay healthy and stay safe!
- Your Smile Team
Last updated: 3.26.2020